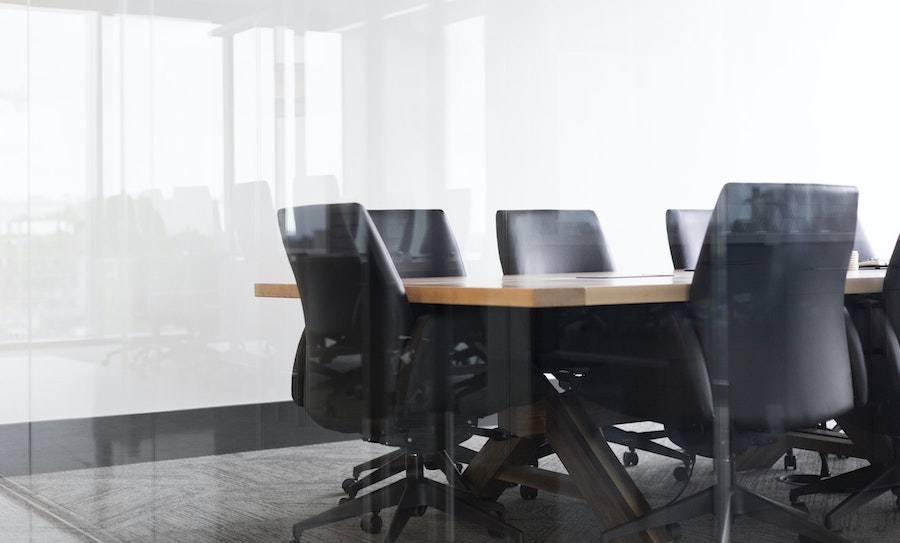 The mandatory closures of businesses due to COVID-19 has many BC companies wondering if business interruption insurance applies to covering related losses. The simple answer is that most business interruption policies do not cover losses caused by a pandemic. Given the unprecedented scope of the pandemic, understandably many people have questions.  We can provide some clarity on the subject. Let's review.
What You Need to Know About Business Interruption Insurance as it Applies to the Mandatory Business Closures of COVID-19
Pandemics are Not a Traditional Cause of Business Interruption
Business interruption coverage is most commonly triggered if the loss in revenue is attributed to physical damage to the assets of the insured, or to the assets of a key vendor to the insured. By nature a pandemic does not constitute physical damage. There is some grey area when revenue loss is due to "contamination" that renders assets and/or property unusable or uninhabitable, but an infectious disease does not fit the definition in the same manner as a hazardous waste spill would, for example.
Some business interruption policies may clear away ambiguity if they contain clauses that specifically include or exclude business interruption caused by disease outbreak. Such clauses may be found in riders or endorsements that were issued after the policy was secured. Have your broker review any existing policies for such clauses. 
how does Businesses interruption insurance work?
Business interruption insurance is an add-on to an existing business insurance policy.  It is designed to cover continuing expenses or replace lost profits, if a business needs to shutdown temporarily.
With most policies, an insurer will pay for the actual loss of business income due to a necessary suspension of operations.  As indicated above, most policies have a physical damage requirement.  This means that the business operations must have been interrupted due to fire, flooding or some other damage to the premises.  In those cases, most policies will pay for lost business income until the point the business is restored or the coverage expires (typically 12 months).
Not all policies are the same, so it is important to connect with your broker. A broker can review existing business interruption insurance policies in addition to making recommendations for new forms of coverage to account for other uncertainties.
Assistance options for businesses during the covid-19 crisis
We also encourage you to learn more about the various subsidies and programs being rolled out by the provincial and federal government to assist Canadian businesses in these uncertain times:
Canada Emergency Wage Subsidy (CEWS): Employers whose business has been affected by COVID-19 may be eligible for a subsidy of 75% of employee wages for up to 12 weeks, retroactive from March 15, 2020, to June 6, 2020. Learn more.
Canada Emergency Business Account (CEBA): CEBA provides interest-free loans of up to $40,000 to eligible small businesses and not-for-profits to help cover their operating costs during a period where their revenues have been temporarily reduced. Repaying the loan on or before December 31, 2022 will result in loan forgiveness of 25% (up to $10,000). Learn more and then contact your current financial institution.
Business Credit Availability Program (BCAP): The Federal government has established the BCAP to help Canadian businesses obtain financing during the current period of considerable uncertainty. Learn more and then contact your financial institution or credit unions.
---
COVID-19's impact on the commercial sector is changing by the day so stay tuned to our blog for updates. However, with BC making strong strides towards flattening the curve there's a renewed confidence that many businesses will begin to reopen (in varying capacities) over the weeks and months ahead. In all cases, you will want a broker at your side so that you're better prepared to protect your interests from hereon in. Contact Park Insurance today.