The REIN Ultimate Insurance Program is unique and exclusive to members of the Real Estate Investment Network (REIN). It provides specialized insurance coverage for investment (rental) properties.
The REIN Ultimate Insurance Program delivers distinct benefits and advantages over typical insurance products. This program is designed to provide coverage that is better than anything else in the market.
Let us look after your investment property insurance so you can look after your life!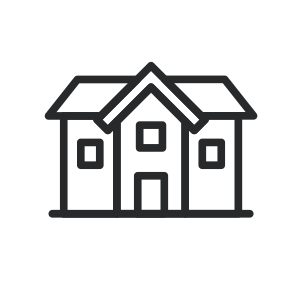 REIN Investor Guard
For Residential Dwellings with up to Six Self-contained Units
Why is the REIN Investor Guard policy a better option for investment property owners like you?
The REIN Investor Guard is an All Risks policy designed for investment properties and contains specific coverage enhancements tailored to the unique needs of property investors.
For example, REIN Investor Guard provides:
Broadest coverage available, which gives you peace of mind
Enhanced Replacement Cost Coverage
Multiple property discounts
Extended terms for vacancy
Coverage for vandalism by tenants
Actual Loss Sustained for rental income with no $ limitation within the 24-month indemnity period
$2,000,000 Comprehensive General Liability coverage included (higher limits of coverage also available!)
Earthquake & flood coverage in most areas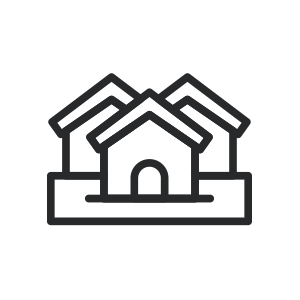 REIN Strata Guard
For Individual Condo and Townhouse Units
Why do I need to purchase insurance coverage for my investment condo?
There are important gaps in protection that exist between the Master Condo Corporation policy and sufficient coverage for your unit.
The REIN Strata Guard policy has been designed to address these unique needs and provide the best coverage for investment property investors.
Contents Coverage. For your appliances and other contents. You get Replacement Cost coverage and All Risks coverage, as well as Sewer Back‐up and Flood coverage.
Rental Income. You get 24 months protection. Coverage is also provided on an Actual Loss Sustained basis to avoid co‐insurance penalties.
Loss Assessments. Protects you in the event that your condominium corporation has inadequate levels of insurance or if you are assessed to pay the deductible in the event of a claim under the Master Condo Corporation policy.
Betterments and Improvements. Protects any upgrades made by you or any previous owner of the unit.
$2,000,000 Comprehensive General Liability. Coverage included (higher limits of coverage also available!
The REIN Ultimate Insurance Program is Available in:
British Columbia
Alberta
Saskatchewan
Manitoba
Ontario
Not a Member of REIN?
We are pleased to be able to offer excellent insurance options at competitive pricing across BC.
How to Become a Real Estate Investment Network Member