What is the Engineers and Geoscientists BC Registrant Insurance Program?
This is a special group insurance program available exclusively for registrants of Engineers and Geoscientists BC. Park Insurance has been providing insurance services since 1950. Drawing on this experience, Park Insurance developed an insurance program to specifically meet the needs of engineers and geoscientists. This program not only offers excellent coverage at competitive rates, it also gives registrants the benefits of buying power and clout at claims time.
Select the product that is right for you!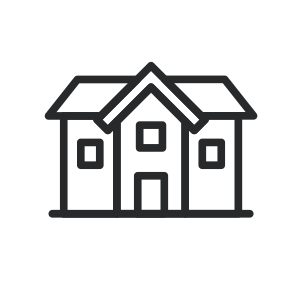 HomePlan
The original home insurance product (also available for condos and tenants), is an outstanding policy which includes many special coverages with enhanced limits at no extra charge.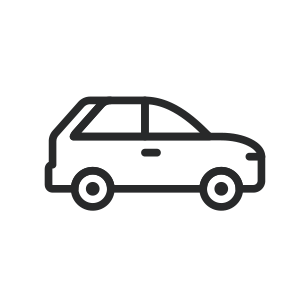 AutoPlus
Private auto insurance that provides you with better coverage at a lower price. It adds to your savings by giving you an additional 10% "multipolicy" discount on your home insurance.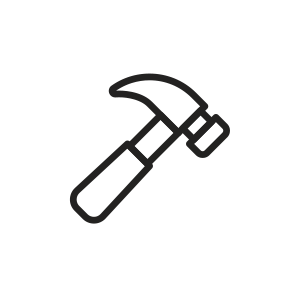 HomeWork
Provides coverage for your home-based business, while operating in Canada, including Comprehensive Business liability and off-premises coverage for your professional tools and equipment if you have home insurance with us.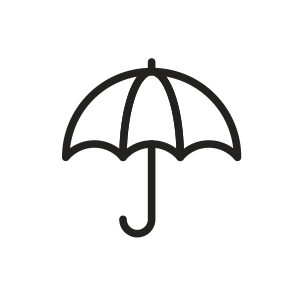 Umbrella Liability
Combines and increases the liability limits and coverage offered by your home and auto policies at a low cost. The program was developed exclusively by us and is underwritten by the Northbridge Insurance Company, one of the country's largest insurance companies.
Why is it Better Than My Current Insurance?
Low Group Rates
Because of the large numbers and professional demographics of Engineers and Geoscientists BC registrants, the insurer chooses to offer lower rates and enhanced coverage.
Power of Numbers
With thousands of active policies within the Engineers and Geoscientists BC Registrant Insurance Program, you become part of a powerful force that insures ongoing quality and service. Park Insurance has a strong financial interest in keeping members satisfied. Do you wield that kind of power with your current insurer?
Association Backing
The program has the full support and backing of Engineers and Geoscientists BC. In fact, all written complaints are submitted to Engineers and Geoscientists BC and followed through to resolution.
Proven Track Record
The Engineers and Geoscientists BC Registrant Insurance Program has proven itself by living up to its promise to thousands of your colleagues since 1989.
This exclusive program is underwritten by Northbridge Insurance


Northbridge Insurance® has a history and reputation for innovative insurance solutions, created with the customer in mind. By working closely with broker partners, Northbridge Insurance offers tailored solutions and superior customer service.
History of the Park Insurance and Northbridge Insurance Partnership
What Are Your Colleagues Saying About the
Engineers and Geoscientists BC Registrant Insurance Program?
"We appreciate the excellent service and willingness of you and the staff at Park Insurance—it is the reason that we and others want to maintain loyalty to the firm—service and professionalism do pay off—your response to our questions and concerns demonstrate that."

—W. & B. Karpow, Delta, B.C.
"I appreciated the speed and efficiency of your understanding staff."

—R. David, P.Eng., West Vancouver, B.C.
"[I appreciated] how quickly everything was handled—also all who were involved were very pleasant to deal with!"

—D. Corcoran, P.Eng., Kelowna, B.C.
"Overall, I was again impressed with the service received and I will continue to recommend this program to my friends and colleagues."

—G. Pellegrin, P. Eng., Burnaby, B.C.
Check out the Engineers and Geoscientists BC Registrant Insurance Program brochure to learn more about this exciting program today!
Learn how applying for a credit check may help you save on your insurance!