Auto Insurance for all Types of Vehicles
To Our Valued Customers
You can now easily renew or make changes to your ICBC Autoplan from the comfort of your own home. We have multiple convenient options to meet your needs. If you are interested in private insurance options or you have any other questions, please contact us at 604.659.3130 or by email at info@park.ca.
Select the product that is right for you to learn more!


Basic ICBC Autoplan Insurance is your responsibility
If you own a car in B.C., you must purchase and carry basic Insurance Corporation of British Columbia (ICBC) Autoplan insurance from an ICBC broker representative. Learn more about what is covered by the minimum amount of ICBC insurance that, by law, any vehicle must have to be operated in the province.
ICBC does not sell insurance directly to the public. We can help you get exactly the right kind of coverage and save you money. Contact a Park expert to get a quote on auto insurance coverage today.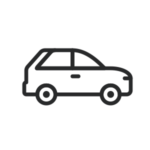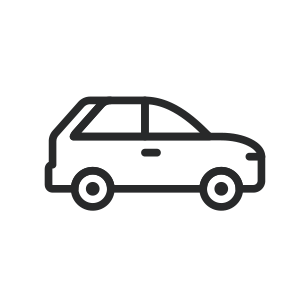 Private Auto
Buy more peace of mind with optional auto insurance
Not every risk is covered under the mandatory ICBC Autoplan. Most BC drivers buy extra coverage for their vehicles, themselves and any equipment they've added to their vehicle. Learn more about our private auto insurance.
Get an auto insurance quote or talk to one of our experts today to learn more.
From bumper to bumper. Discounts can save you money.
We make sure that you know about and have access to all possible discounts such as:
Seniors' discount
Anti-theft device discount
Disability discount
Special rates for antique and collector vehicles
Fleet discounts
Experienced driver savings on select ICBC
Autoplan products
We're proud to deliver service you'll love.
With more than 60 years of experience, we are uniquely positioned to care for all of your insurance needs. Contact us today – we'll earn your trust.