Community Activities
Shining on Edmonds!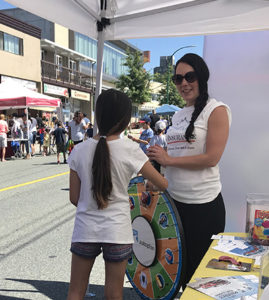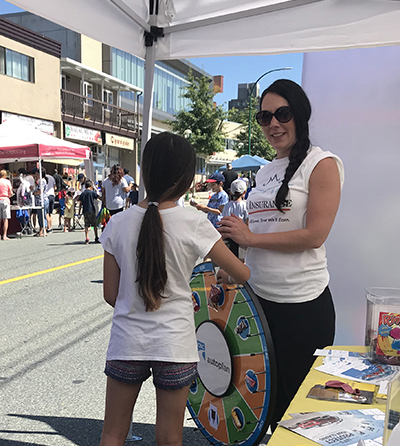 The Park team enjoyed another sunny day out in the community on July 21st, 2019. We joined the popular Edmonds City Fair & Classic Car Show. This annual street festival runs along Edmonds Street from Canada Way to Kingsway.
The fun-filled day included a car show, food vendors, live music and activities for the whole family. We were excited to join the fun with our booth featuring prizes and face-painting for the kids!
Our sincere thanks to everyone that visited our booth! It was great meeting so many from the local community.
Happy National Insurance Awareness Day!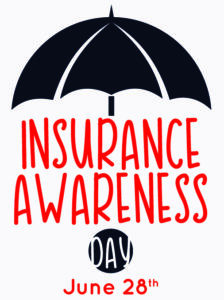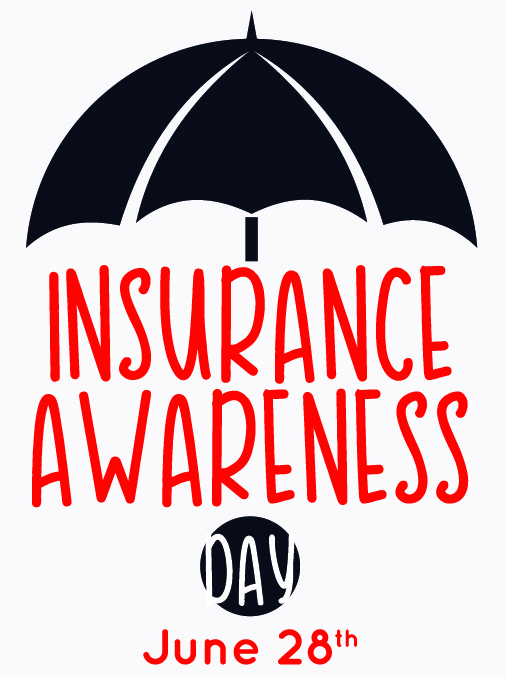 Did you know? June 28th, 2019 is Insurance Awareness Day! While it may not be the most well-known holiday of the year, it is a day we can reflect on and feel proud of the the work we do. We provide home owners, business owners and vehicle operators with peace of mind insuring some their most valuable assets.  Thank you to our amazing team for all the work that you do providing our community with peace of mind!
And, thank you to all of our loyal customers whose support makes our work possible everyday!
Learn more at: https://www.daysoftheyear.com/days/insurance-awareness-day/
Congratulations on Another Successful Ride, Rosanne!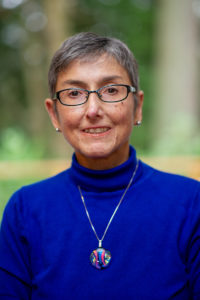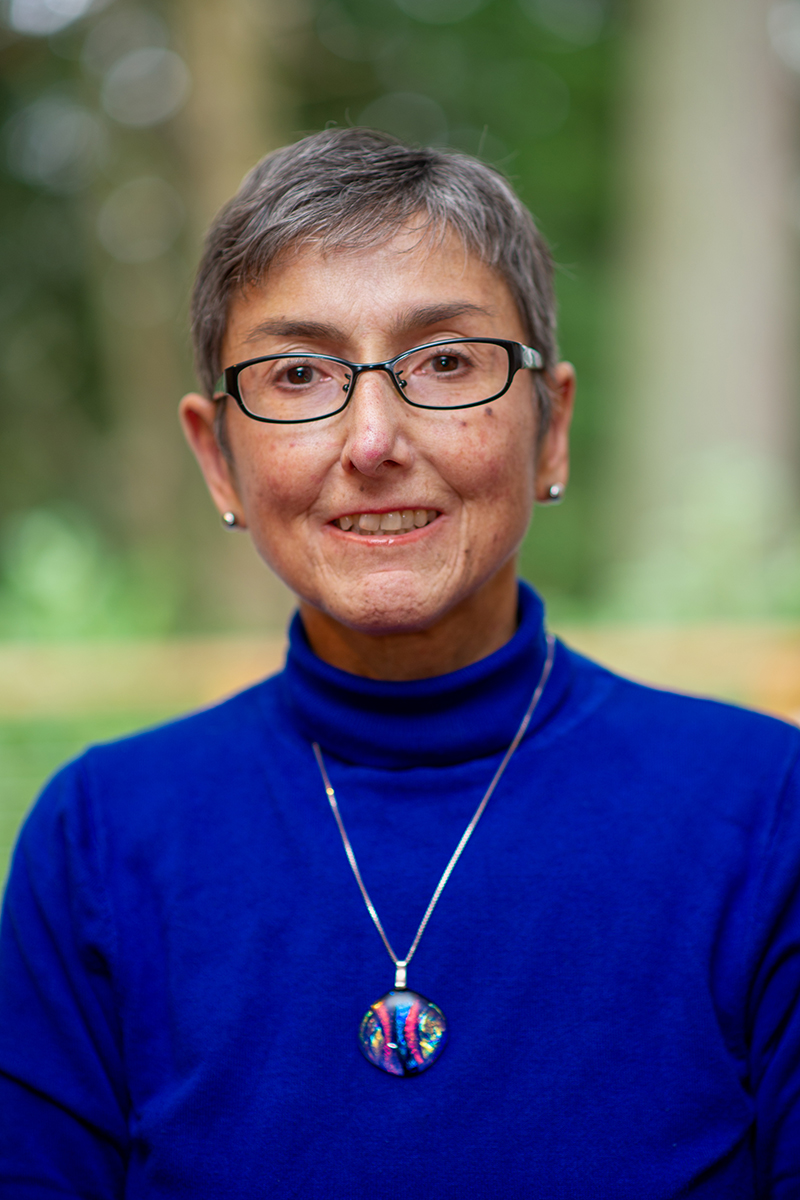 Long-time Park employee, Rosanne Queen, along with her husband David, continued her amazing fundraising efforts in support of Scleroderma research this year.  On Sunday, June 16th, 2019 they held their 8th Annual Scleroderma Ride for Research with outstanding results.  Here's what she had to say about this year's ride:
"Thanks to your support, the Ride for Research has raised over $50,000, with donations still coming in! We had over 90 people join us for our 30km ride and 10km walk or ride around the seawall.  On a beautiful sunny day, we all arrived back to a great potluck lunch.
We were joined by Dr. Dunne & Dr. Keen who are part of the research team. They talked about the ongoing research and shared that none of our money raised is going to salaries or expenses for the primary researchers; every dollar goes to the necessities of conducting the research.
As the group started to leave, individuals came by to say what a wonderful day it was and thanked me!  I find the recognition and gratitude very humbling because it is your support that raises awareness and makes research possible.  Our family, friends and Scleroderma community are essential to make it all happen.  I may be the instigator, but I can't do it alone!  A very heartfelt thank you!"
If you'd like to help, learn more at https://sclerodermabc.ca/.
Happy to Take Our "Hats Off" to Our Community!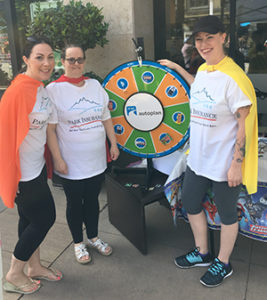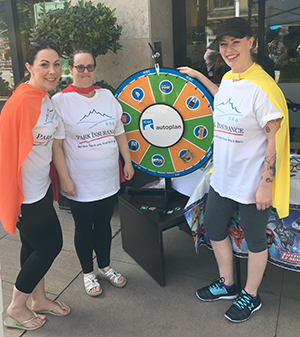 On June 1, 2019, the Park team enjoyed a sunny and fun-filled day celebrating our community during Hats Off Day on Hastings Street.  Hats Off Day is a huge street festival featuring a main-street style parade, followed by a big street party. Hastings Street from Boundary Road to Gamma Avenue is car-free, and the streets are packed with families, friends, neighbours, and merchants!
The Park team were proud to participate offering prizes and face-painting for the kids with donations going to support the Michael Cuccione Foundation.  Thank you to all our visitors for making it an amazing day!
We've Taken The Pledge
The Park Insurance team is proud to join other members of the Burnaby business community in reducing our environmental footprint. We've taken the Burnaby Board of Trade's Pledge for a Sustainable Community. Visit the BBOT's pledge site for some simple environmental tips and resources: http://bbotpledge.ca/
Congratulations Rosanne & David!
Everyone at Park Insurance takes this opportunity to congratulate Rosanne and David for their hard work and success in raising awareness about Scleroderma, and money for research into a cure. We are pleased to have Rosanne on our staff, as Manager for Group Insurance for the past 19 years. If you would like to learn more about Scleroderma and how you can support this worthy cause, please follow this link: http://www.sclerodermabc.ca/
The Michael Cuccione Foundation
Since 1997, the Michael Cuccione Foundation has been dedicated to raising funds for childhood cancer research and supporting children and their families. Over the years, Park Insurance has been proud to provide support to this amazing organization through their annual Fundraising Gala, Golf For A Cure and other initiatives.
Park Insurance congratulates and commends all who have worked so hard in support of childhood cancer research and wishes them continued success. If you would like to learn more about the Michael Cuccione Foundation and how you can support this worthy cause, please follow this link: http://www.childhoodcancerresearch.org/