We have the product that is right for you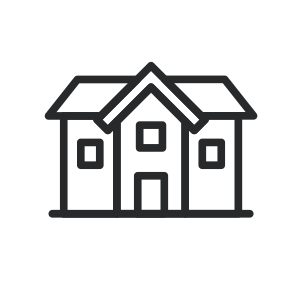 Home Insurance
Your home is probably your largest and most important investment. It is also one of the most important assets you and your family own. An insurance policy will help you protect that investment.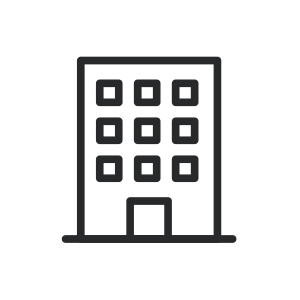 Condo Insurance
If the condominium corporation is under insured, your insurance policy will cover you up to its limits if there is any shortfall. So condominium insurance coverage is a low-cost way to worry-free condo ownership.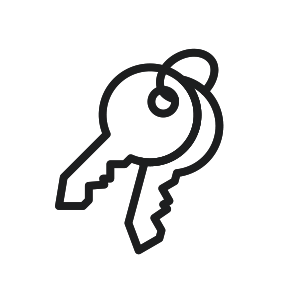 Tenant Insurance
Tenant insurance (often referred to as renter's insurance), is a very inexpensive way to protect the value of your personal property, should it be damaged, destroyed or stolen.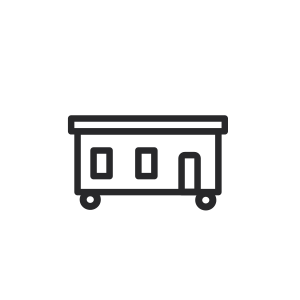 Mobile Home Insurance
While much of the information contained in the section on homeowner's insurance applies to mobile homeowners, there are some special considerations of which you should be aware.
Home Sweet Home Insurance
Your home is your castle. It houses irreplaceable memories along with many of your most treasured belongings. As a second-generation, family-owned company, since 1950 we've been proud to serve the home insurance needs of thousands of families living in British Columbia.
Want to protect your home and the things you care about most?
Whether you are insuring your first home or shopping around for better value when renewing your home policy, we're here to help. Our experts can guide you through the process of insuring any type of residence – including detached, semi-detached, townhouses and condos.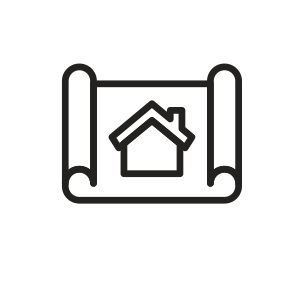 What Would it Cost to Rebuild Your Home?
Rebuilding costs are skyrocketing and many insured homeowners may find themselves without adequate insurance if they suffer a major loss. Please complete our Home Evaluation form to ensure you receive all the coverage you need for your home.
What Are Your Contents Really Worth?
Use our Home Inventory form to make a room-by- room inventory of all your personal property, including items in your closets and storage areas. Bring it with you when you visit us, or email it to us to ensure you have sufficient coverage for all your assets.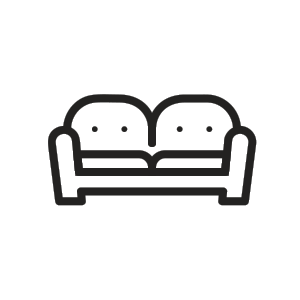 We're Proud to Deliver Service You'll Love
As an independent broker, we understand your home insurance needs are unique. We assess national and international insurance companies and find the best premium coverage for you at very competitive prices. Combine your home and private auto insurance with us and we can save you even more money!
With more than 60 years of experience, we are uniquely positioned to care for all of your insurance needs. Contact us today – we'll earn your trust.