Other Insurance Services
In addition to home, auto and business coverage, we can help you take care of additional personal insurance needs. Let our experts help you:
Secure travel medical so you can snowbird over the winter or travel far and wide with peace of mind.
Make waves in the lake or navigate the roads worry-free in your vacation boat or motorhome.
Around the world or in your backyard, we help you get covered.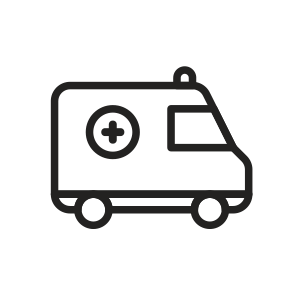 Travel Medical Insurance
Of all the items on your packing checklist, one of the most important is travel insurance.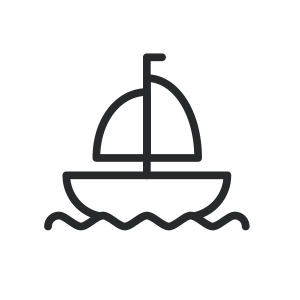 Boat & Marine Insurance
Enjoy your time on the water! Relax knowing you have comprehensive insurance coverage for your pleasure craft.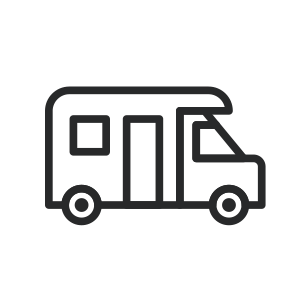 Motorhome & Travel Trailer Insurance
Owning a motorhome, travel trailer, fifth wheel or tent trailer is a hard-earned dream come true for many people. These assets represent a sizable investment and are worthy of protecting with specific insurance.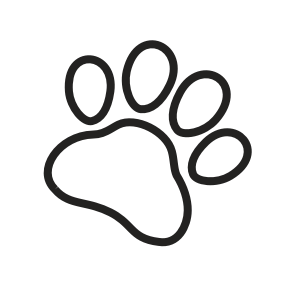 Pet Insurance
You can't predict if and when your pet will need to go to the veterinarian, but you can be ready! We offer pet owners a range of options, including accident, illness, and wellness care.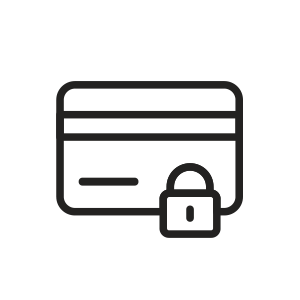 Identity Theft Insurance
Despite our best efforts, a determined thief may still succeed in stealing our personal information. Therefore, it makes sense to protect yourself from this very real possibility by obtaining identity theft insurance.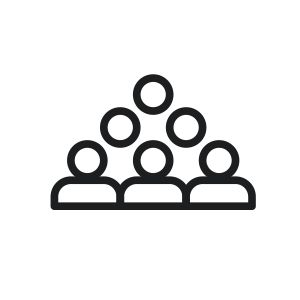 Associations & Groups
When you implement a group insurance program from Park Insurance, your members can gain access to customized insurance products and competitive premiums through the power of group purchasing.
Wondering if your identity can be stolen?
You're not alone.
Almost 1 in 4 Canadians have been touched by identity theft – this shocking stat was un-
earthed almost a decade ago in a 2006 Ipsos survey. According to 2013 smartphone re- search* nearly 2 out of 3 adults in British Columbia own and use a smartphone for almost 2 hours every day.
With most Canadians carrying mobile phones and tablets – that are easier to misplace than home computers – the potential for identity theft has never been higher. Learn 13 ways you can minimize your identity theft risk. Our experts can also help you secure insurance coverage and gain peace of mind.
* Source.
We're Proud to Deliver Service You'll Love
As an independent broker, we understand your insurance needs are unique. We assess national and international insurance companies and find the best premium coverage for you at very competitive prices.
With more than 60 years of experience, we are uniquely positioned to care for all of your insurance needs. Contact us today – we'll earn your trust.