Everything Insurance.
Made Easy.
Simple. Customized. Affordable.
The best rates in minutes.
As one of the most respected Insurance Brokers, our job is finding you the best insurance rates possible. Choose what to insure and only pay for what you need. Answer a few simple questions online, and save now.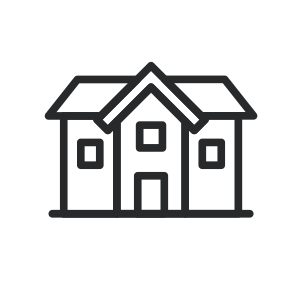 Home Insurance
Your home is probably your largest and most important investment. It is also one of the most important assets you and your family own. An insurance policy will help you protect that investment.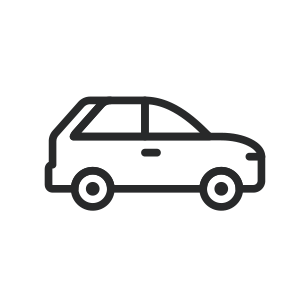 Auto Insurance

In Canada, if you own a vehicle, by law you must have auto insurance. Think of insurance as a future investment. Protect yourself from the cost of having to repair or replace your vehicle if it's damaged or in an accident.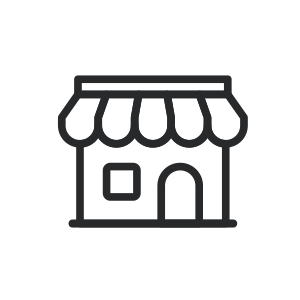 Business Insurance
From bricks-and-mortar retailers to online technology firms, our insurance experts can help you protect your business assets and revenue stream. By adopting risk management strategies and buying business insurance, you can protect your company's future.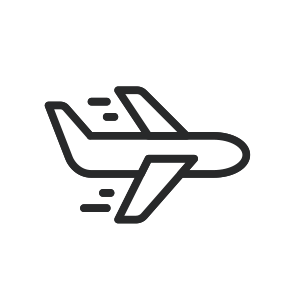 Other Insurance
Protect yourself and your family with Secure Travel Medical Insurance, Life & Disability, Mortgage, Identity Theft and much more.  

Are you a member of the Engineers and Geoscientists BC? We have a specialized insurance program designed to meet your unique needs.

Are you a member of the Real Estate Investment Network? We have a specialized insurance program designed to meet your unique needs.

What Our Clients Are Saying
Alan and Kathleen, Victoria
Simplicity! The one call to Park Insurance initiated the complete chain of events that resolved all of our issues efficiently. Everything was handled efficiently and professionally by people who were pleasant to work with.
Chelsea, Vancouver
The whole claims process was explained to me and the settlement I received was fair and timely. Overall, I was incredibly impressed and I have no reservations in recommending Park Insurance to anyone and in fact I already have.
Robert and Linda, Pitt Meadows
Many thanks for watching out for me (and, yes, I did need it!), helping us along, following up. While we usually stop in for annual car insurance payments, it is of immense comfort knowing that you're there. I have, honestly, always been impressed with the service that I get from Park and this adds to it.
BeeLee, Port Coquitlam
Two months ago, I had a claim and Sean did a marvelous job on advising me and leading me to solve the problem. So, I want to write to thank him for his walking the "extra mile" support. The staff in that office is also very helpful. Thank you again.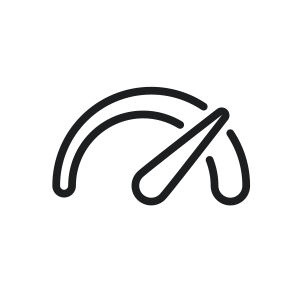 Passion
We ardently believe that what we do every day makes a difference in the lives of our customers. Our products provide the security that allows them to achieve their dreams.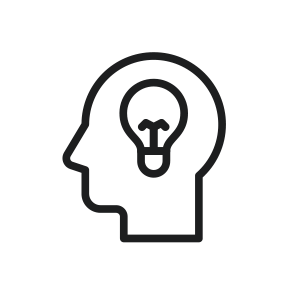 Innovation
Being an innovator takes courage – we empower our team members to take that leap. We are committed to finding the best products for our clients and delivering them in the most efficient ways.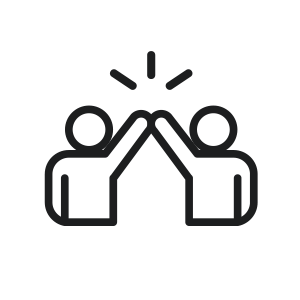 Teamwork
Our customers can trust our promise to be their partner in securing the right coverage for their needs and to be their advocate in the event of a claim.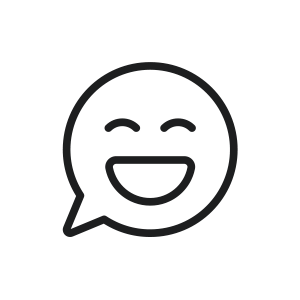 Happiness
We believe that work can be both fun and productive. Our customers are greeted by the happy voice of an engaged employee who is dedicated to using their knowledge to help others.