CHRIS WESTROP, CIP
commercial department manager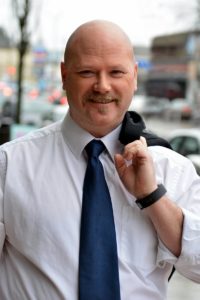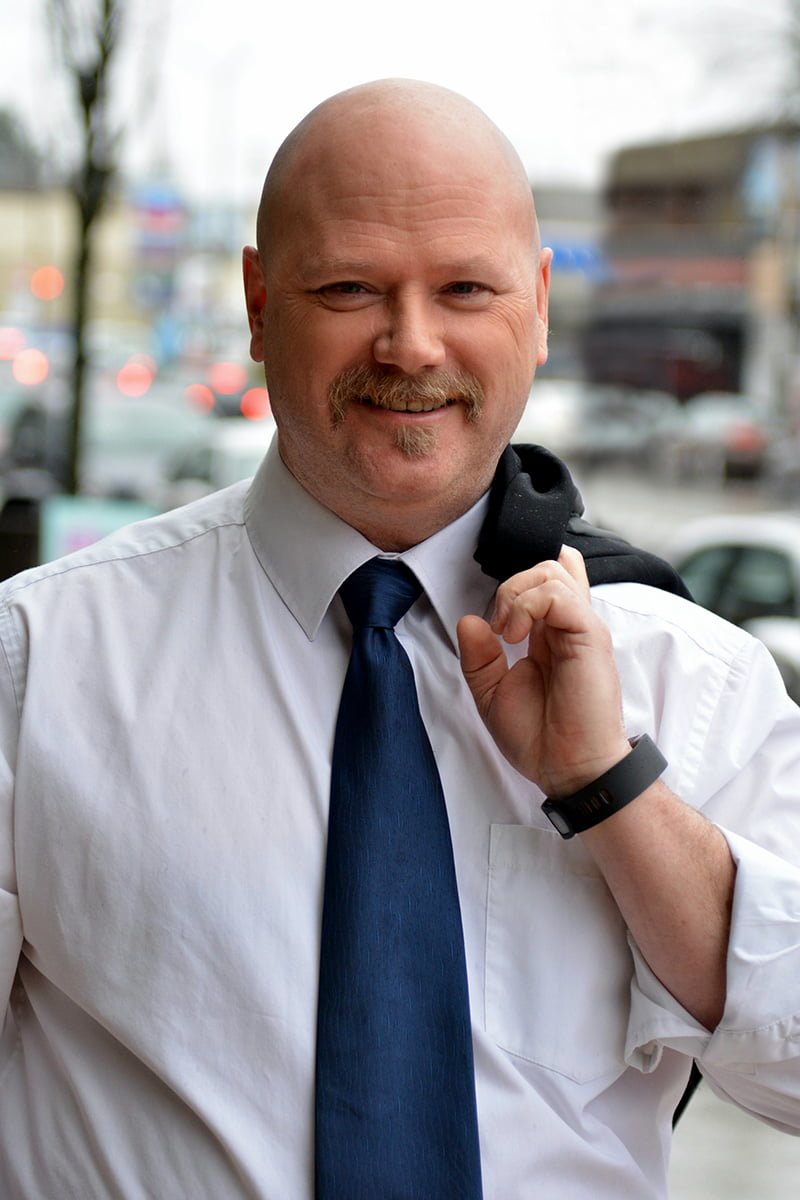 With 25 years of experience in the commercial insurance business, Chris is able to provide the best advice to help clients make informed, knowledgeable choices for insuring their businesses. He is a Chartered Insurance Professional with the Insurance Institute of Canada and a member of the Professional Liability Underwriting Society.
Prior to joining Park Insurance in 2001, Chris was a commercial lines marketer for one of the largest brokers in the world. With this depth of experience, Chris helps companies identify and eliminate liability risks, as well as help ensure clients can continue to operate after a business loss—whether big or small.
In recent years, Chris has excelled at servicing the insurance needs of the Real Estate Investment Network (REIN) earning their coveted Real Estate Professional of the Year award in both 2016 and 2017.  He and his wife Angela are kept busy with their active family including seven children and three grandchildren.  In addition, Chris enjoys giving back to his community as a volunteer fire fighter with the Chilliwack River Valley Fire Department.
"We understand the challenges and the unpredictability of running a business. And insurance is about peace of mind. So, I'll work with you to identify potential risks, help you minimize them, and then negotiate with insurers to secure the most cost effective and absolute best protection from any losses. I make sure you have exactly the insurance you need and the peace of mind that comes with it."
CATHY SU, CAIB, CIP
COMMERCIAL department assistant manager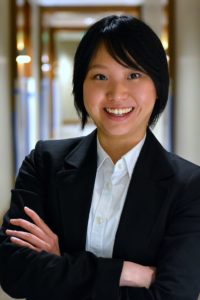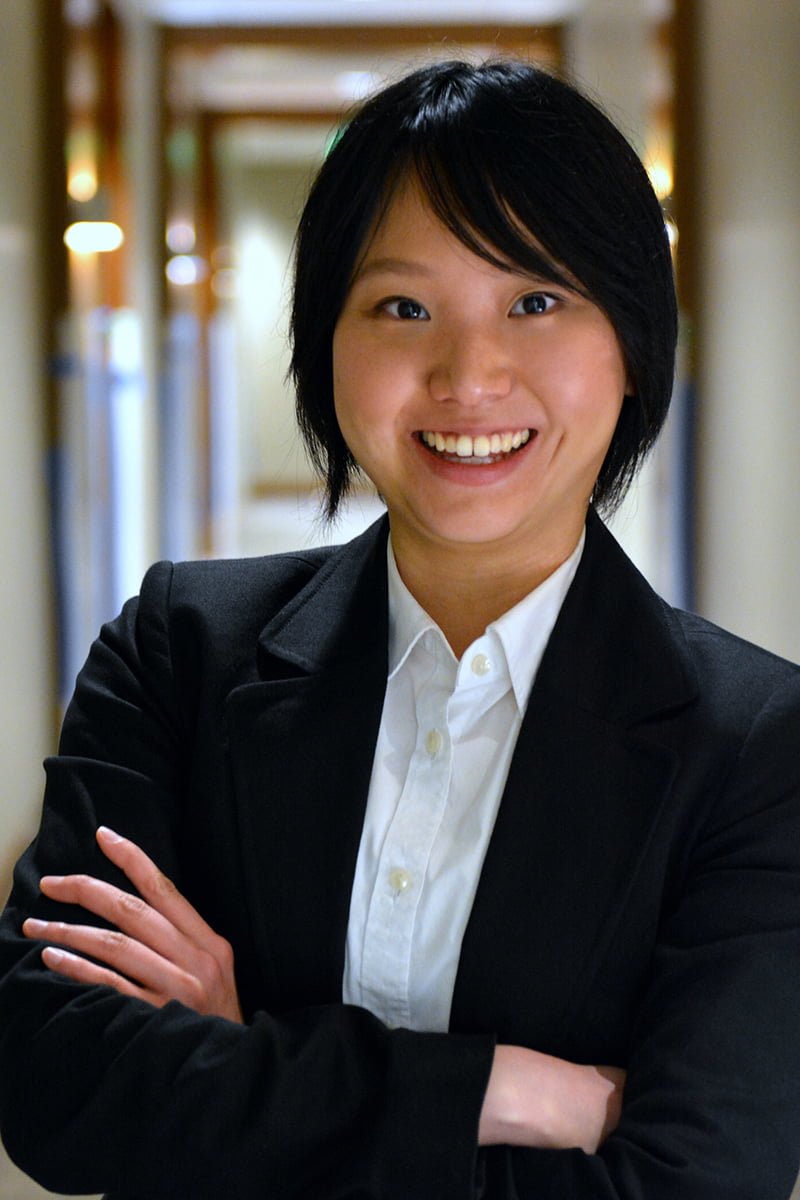 Throughout her 11 years in the insurance industry, Cathy has built up a strong knowledge of the insurance business. She started doing auto insurance, then personal lines and has spent the last seven years in the commercial insurance department at Park Insurance. She believes in being a life-long learner and has earned her CAIB (Canadian Accredited Insurance Broker) and CIP (Chartered Insurance Professional) designations, and is constantly learning about new coverages and changes in the industry.
She is an efficient, thorough and reliable individual who sincerely cares about helping her clients. Cathy does not shy away from a challenge – she enjoys learning about new industries and businesses so that she can determine the very best coverage for each client's unique needs.
Cathy is fluent in English, Mandarin and speaks some basic Japanese. She really enjoys engaging in conversations, building relationships and becoming a trusted resource for her clients.
In her personal life, Cathy loves spending time outdoors pursuing her passion for hiking and photography. She is also an avid traveler, having visited such diverse locations as France, Morocco, Japan, Thailand and Australia – to name a few!
To view contact information for the complete Park team, please visit our Staff Directory.