ICBC Renewal Portal
Please Note:
Not all policies qualify to use ICBC's renewal portal. ICBC also requires that you log in using the BC Services Card App.
When prompted to select a Broker, be sure to select Park Insurance as we will review your policy and follow up with you if needed.  If you don't see Park, search for our Postal Code: V5E 2V1
If you don't qualify to renew online or you have any questions, please phone us at 1.800.663.3739 and one of our brokers will be happy to assist you with your renewal.
Renewing your ICBC Autoplan has never been easier!
Renewals and changes to your policy can now be handled quickly and easily over the phone.  (All transaction types can be processed in-person at one of our offices.)
Choose from one of our four convenient options: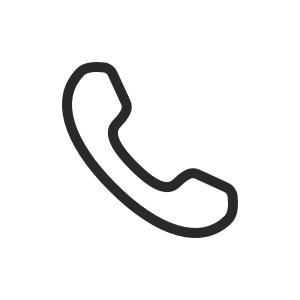 Call Now
Simply grab your driver's license and call now to renew or make changes to your ICBC Autoplan Insurance over the phone in just a few minutes.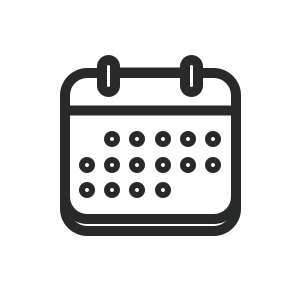 Book An Appointment
Select a time that is convenient for you, and one of our brokers will call you to renew or make changes to your ICBC Autoplan insurance over the phone.
Buy/Renew ICBC Autoplan
Most ICBC transactions can be done using email/telephone at this time. Just complete the form below and one of our brokers will be in touch as soon as possible. 
If you are interested in private insurance options or you have any other questions, please contact us at 604.659.3130 or by email at info@park.ca.
Basic Autoplan Coverage—What Is Included
All residents in British Columbia who own an auto must carry basic ICBC Autoplan insurance which must be purchased from your autoplan broker representing the Insurance Corporation of British Columbia (ICBC).  This is the minimum amount of insurance any vehicle must carry to operate legally in British Columbia.
Generally, Basic Autoplan provides coverage to protect you as a person in five different ways:
Third-Party Legal Liability
Accident Benefits
Underinsured Motorist Protection
Protection Against Hit-and-Run and Uninsured Motorists
Inverse Liability Coverage
Basic Autoplan does not cover you outside Canada and the United States. (So, if you're driving into Mexico, be sure to buy insurance BEFORE you cross the border!). Basic Autoplan doesn't cover the replacement of, or repairs to your vehicle, or many other risks that are covered in optional insurance. For additional details on the Basic Autoplan, visit: Basic Autoplan by ICBC
Why buy your Autoplan from Park Insurance?
There are two fundamental reasons:
ICBC does not sell insurance directly to the public
Park Insurance can help you get exactly the right kind of coverage and save you money.
How can Park Insurance help save you money on your auto insurance?
We make sure that you know about and have access to all of the applicable discounts available to you, such as:
Seniors' discount
Anti-Theft Device Discount
Disability Discount
Discount protection
Special rates for antique and collector vehicles
Fleet discounts
Experienced driver savings on selected Autoplan products