Accidents Happen. Pets Get Sick. 
Get 5% off Pet Insurance from Park.
You can't predict if and when your pet will need to go to the veterinarian, but you can be ready!
With coverage designed by veterinarians and pet owners, we've completely reimagined how pet insurance works — from nose to tail. With accident plans under $20.00/month, and Accident and Illness plans starting from $28.00/month, we fit any budget, without subjecting pet owners to unreasonable deductibles.
Unique Coverage Options
We offer pet owners a range of options and coverages unavailable anywhere else: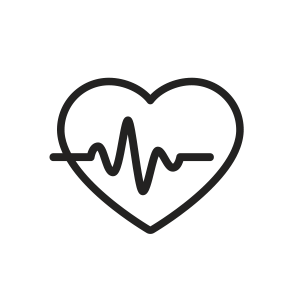 Accident & Illness
Complete veterinary care and treatment for accidents and illnesses; including consultations, exams, emergency care, hospitalizations, drugs, surgery and more.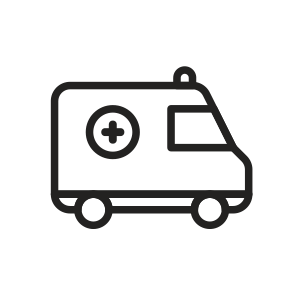 Accident
Emergency veterinary care and treatment for any condition arising from an accident.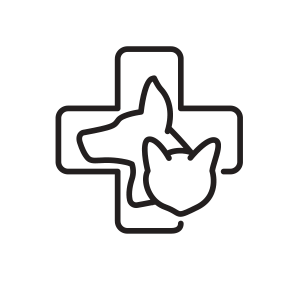 Wellness Care (Flex Care)
Flex Care is an optional add-on to an Accident & Illness Policy which allows pet owners to supplement the coverage offered, including annual exams, vaccines, flea and tick prevention, nail trimming, dental and even pre-existing conditions.
Know What's Covered From the Start
You will know what they're covered for right from the start, so you can make the choices that are right for your pet's health. Plus we've simplified how making a claim works.
4Life Guarantee
All Pets Plus Us coverage comes with our 4Life Guarantee. That means that once a pet is enrolled for coverage, their benefits are automatically guaranteed to renew each year for their entire lifetime.
Coverage for Alternative Therapies
Alternative therapies such as hydrotherapy, homeopathy, chiropractic care and more are included in our plan.
Added Benefits
We've put together a group of products and services that make being a pet owner easier. We call these our Blue Ribbon Benefits. Here are a few of the highlights:
PetHelpFone

TM

: When your vet is unavailable, experienced and qualified veterinary technicians are available to provide pet owners with 24/7 emergency support.
Compassionate Care Line: Our dedicated and professional counsellor provides support for pet owners dealing with serious illness or bereavement.
Free Subscription: Receive Modern Dog or Modern Cat magazine.
And more!

Our Pet Insurance is offered through our Partner Pets Plus Us.  Purchase Pet Insurance through them, and receive a preferred rate of 5% off protection for your pets.
Use offer code PARKINS on Step 1 to receive your preferred rate!