For over 30 years, Park Insurance has been honoured to offer the exclusive Engineers and Geoscientists BC Registrant Insurance Program. 
In fact, Park Insurance has been insuring families and businesses throughout BC since 1950! With that wealth of insurance experience and an outstanding underwriting partner, Continental Insurance (now known as Northbridge Insurance), we launched the Engineers and Geoscientists BC Registrant Insurance Program in 1989.
Over the years thousands of registrants have benefitted from superior coverage at competitive rates. During that time, we have enjoyed getting to know many registrants as we assisted you with securing comprehensive coverage, provided support at claims time and sponsored your annual AGM & Conference.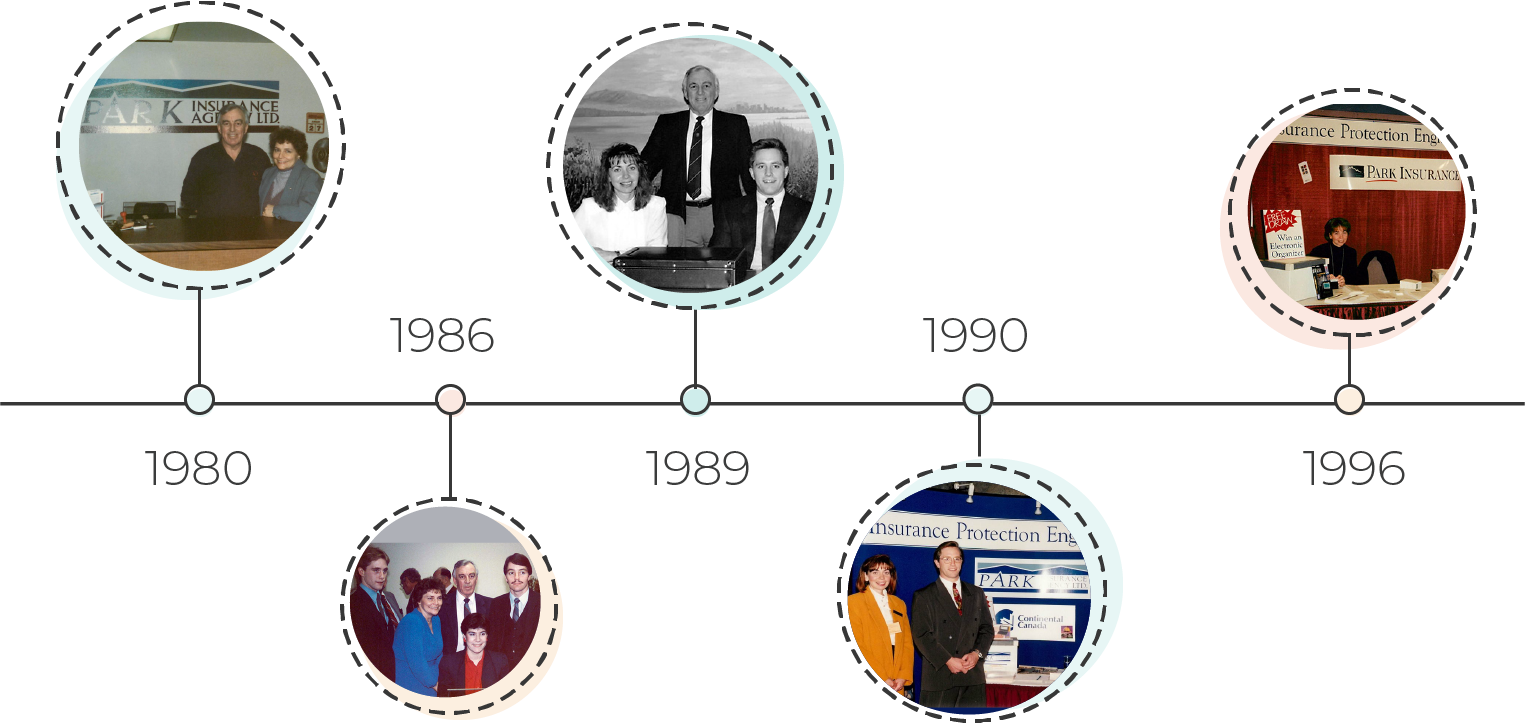 Today, we are proud to still partner with one of Canada's largest insurance companies, Northbridge Insurance who underwrites this innovative program. This comprehensive program offers registrants special coverages, enhanced limits, competitive pricing and many other benefits. As an Engineers and Geoscientists BC Affinity Partner, we are committed to providing excellent service and advice throughout the entire insurance buying and claims process.  We regularly survey all registrants who have filed a claim and we are proud to say that 96% of respondents would recommend this program to a friend or colleague!
With professional demographics and a large membership, it makes sense that registrants of Engineers and Geoscientists BC should not be limited to insurance products that everybody else sees from other brokers. With comprehensive, superior and tailor-made coverage, we are delighted to help registrants of Engineers and Geoscientists BC with all of their insurance needs. Whether it is home, auto, liability or any other kind of insurance you need, request a quote here today or call us at 1.800.663.3739. We'd love to talk to you and see how we can help save you money and protect your assets.
"In 1989, my father Bryan Fitzpatrick, and my grandfather Joe Fitzpatrick, developed an exclusive insurance program for the Engineers and Geoscientists of BC.

Since then we have insured thousands of engineers and geoscientists from around the province.

My father and I are very proud to be carrying on my grandfather's dream. We are proud to celebrate over 30 years as an Affinity Partner of the Association."
Thank you for your support!

— Chelsea Fitzpatrick
Vice-President of Operations