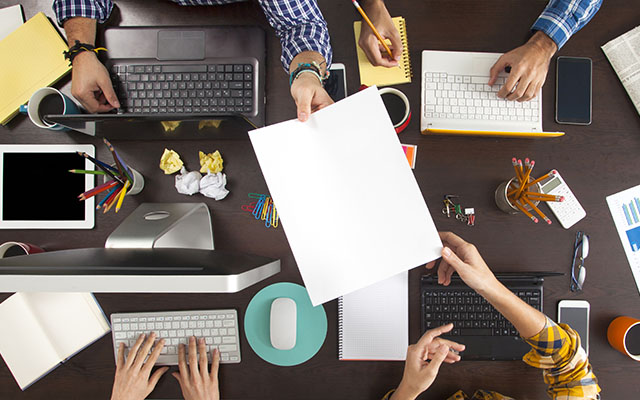 No matter what type of business you manage, rapid changes in technology likely mean upgrades and updates are part of your daily dialogue.  How can you help your employees navigate a new world that requires constant digital transformation?
3 Core Components to Help Your Employees Embrace New Technology
Do you have an office full of the latest tech, but the most common supply request is still paper clips?  Or, maybe you are hesitant to "rock the boat" by introducing any significant changes to the digital systems and processes that your employees have used for years. Our Chief Culture Officer, Natasha Purnell, was recently asked by Insurance Canada to highlight some of the tools Park Insurance is using to help employees embrace technological changes.
Check out Natasha's blog: "How does a modern brokerage find its course in the InsurTech world?" and learn how the culture compass can help your team navigate a new world of digital transformation with greater ease and efficiency.