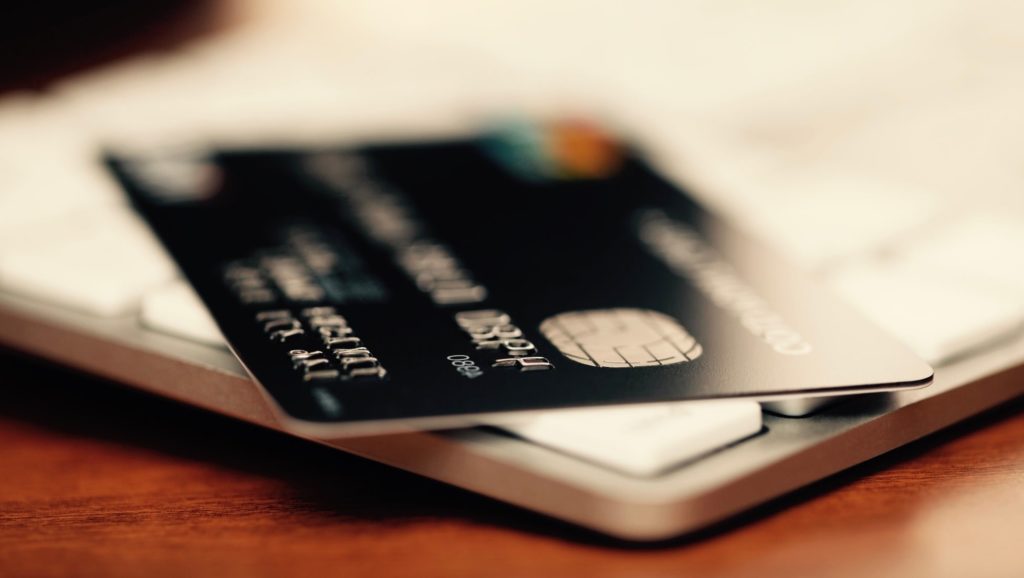 This March marks the 13th anniversary of Fraud Prevention Month. While the annual program focuses on protecting the consumer, businesses should take advantage of the time to better educate themselves on commercial fraud. A recent poll of Canadian businesses found that half of them know or suspect that they have been hit by fraud in past year.
There are numerous ways that business fraud can occur in a transaction. It can occur from business to consumer or consumer to business. It can come from internal staff or external threats. But the one familiar element is that the party committing the fraud has acted dishonestly. Business fraud is more common in some industries than others. Banking and financial services, government, manufacturing, healthcare, education, and the retail sector are all industries that struggle with fraud. However, no commercial enterprise, big or small, is safe.
As a business insurance and risk management expert, Park Insurance is here to provide you with some helpful tips that could save you from the impending threat of commercial fraud.
5 Fraud Prevention Tips You Need to Apply to Your Business Today
1. Preparing for Commercial Cyber-fraud
It should come as no surprise that cybercrime headlines this list of commercial fraud prevention tips. But the fact that 50% of Canadian executives admit that their businesses were hacked last year is alarming. Credit card fraud, identity theft, account takeover and/or hijacking attempts are becoming so common that businesses are hiring full-time staff and/or consultants to monitor cyber security. Cyber-fraud occurs from internal (employees stealing corporate information) and external culprits alike and they are becoming more sophisticated with each passing month. Improved staff awareness, real-time software updates, enhanced backup protocol, and encrypted communications will help stave off sophisticated cyber-fraudsters. Follow these six tips to protecting your business from cyberattacks.
2. Pre-Employment Screening
Internal fraud is one of the most common forms of business fraud and is certainly one of the most impactful. Not only can it go undetected and occur over a long period of time, devastating your business financially, it can ruin your corporate culture. Trust is immediately lost. From this point forward, institute an improved pre-employment screening program that includes intensive backgrounds checks and more thorough reference checks. If fraud is a significant concern (you operate in one of the higher risk industries mentioned in the introduction) consider using a professional service that specializes in pre-employment screening. Some human resource recruiters offer specialized screening.
3. Improved Internal Accounting (w/Redundancy) 
You may think that placing one person in charge of accounting, including the processing of payments and invoices, making bank deposits, handling petty cash and managing bank statements is smart because it provides a single point of responsibility. It's not. It opens you up to internal fraud, should that employee/manager seek to do your business harm. Even if the individual can be trusted, they are at risk of being compromised. If they hold all of the chips, your business can be hit and decimated in one shot.
Instead, spread and/or rotate these duties amongst qualified staff. In addition, create redundancy when it comes to the accounting of all financials. This will allow you, for instance, to check duplicates of a month's invoices and statements to ensure that the numbers match. Have separate parties check financial statements too, for added caution.
All of these improved internal accounting policies should be compiled and posted for all to see. If you do have an internal threat working within the company, they will be less likely to take harmful action if they know that these redundant checks and balances are in place.
4. Encourage Whistleblowing
Whistleblowing may seem like a dirty word when it comes to fostering a trusting corporate culture, but in the end your staff should see that it is nothing to worry about – if there is nothing to worry about. Institute an official fraud reporting protocol for staff, vendors and even customers/clients to anonymously report suspected fraudulent activities. It is essential that everyone involved receives a clear document that explains what constitutes fraud. It must also state that the process should never be used to air grievances, which can happen when there is friction between employees. Reports should be backed by facts and evidence. Lastly, it must be made clear to employees, vendors, and customers/clients that all reports are regarded as confidential without reprisal.
5. Secure Insurance to Hedge Business Risk of Fraud 
For all of your efforts, fraud can still occur. You want to protect your business from this, hedging the risk of all damages that can come in the form of financial loss, liability, and innumerable other concerns. For a comprehensive and unbiased accounting of your existing policy, secure the services of an independent insurance broker with expertise in all forms of commercial crime and commercial liability insurance. Contact Park Insurance before your business joins the approximate 50% of Canadian businesses that have been hit by fraud.