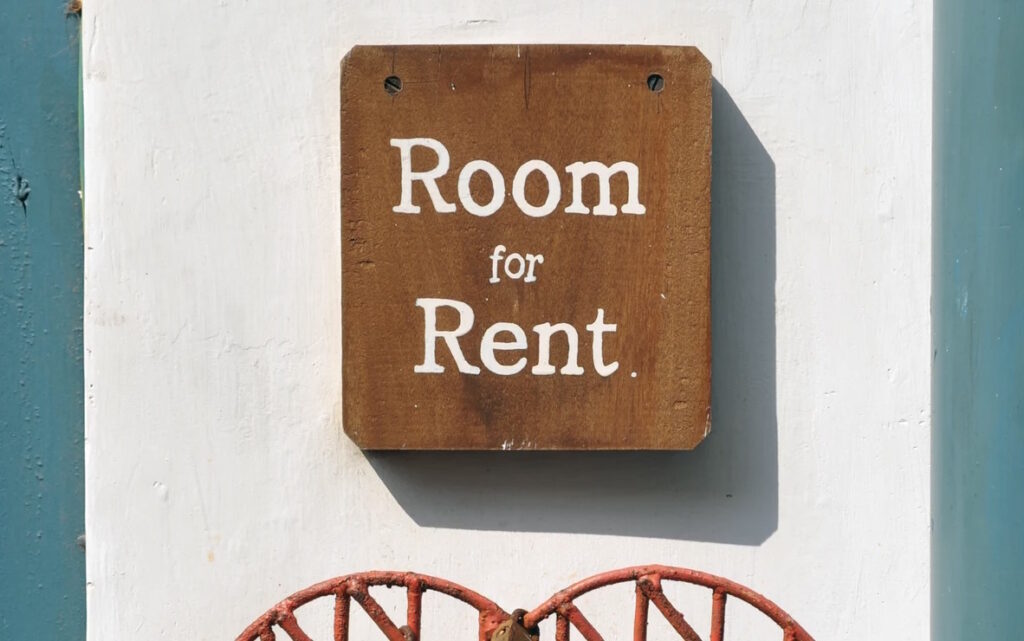 Homeowners across BC leverage their properties to do more than grow equity. For many, a home is a source of income via the long and short term rental market alike. Some rent out their entire residence and live off-premises, while others take on a tenant in a basement suite or spare room. In some cases homeowners rent their space for a week or two at a time when they themselves are on vacation.
If any of the above applies to you, you know how lucrative it can be. But there might be a problem. Does your insurer know that you're renting out some or all of your property? If you're like more than 40 percent of Canadian homeowners, the answer is "no". A recent survey found that 42% of homeowners have not notified their insurance company about a rented room, wing, or floor of their house. An additional 11 percent stated that they either didn't know or preferred not to answer. Together that equates to over 50 percent who live in a grey area when it comes to homeowners insurance risk.
The implications of not keeping (or understanding the necessity of) informing your insurance company are dire. If it wasn't included when purchasing your original homeowners insurance policy, taking on a tenant constitutes a material change in risk. This may void your policy and as a result you would have to pay out of pocket for any damages that may occur. Consequences may range from a frustrating expense to financial ruin. If you reside in the aforementioned grey area, please read ahead and take the necessary action as it applies to your situation.
How to Ensure You Don't Void Your Homeowners Insurance When You Have Tenants in Your Home
Have a Tenant? Contact an Insurance Broker Right Away
There's no need to dance around the primary action item. Even if you think you're covered, BC homeowners who take on a tenant in any shape or form (be it a long or short term renter) should schedule a consultation with their insurance broker today. Your broker will perform a comprehensive review of your policy to ensure that you have adequate coverage. Remember, this action item applies if you're renting an entire floor to a family, a single room to an international student, and everything beyond and between.
Airbnb/VRBO Insurance is Not Enough
Canadian Underwriter reports that 8 percent of polled Canadian homeowners say they have listed their home on a short-term rental site such as Airbnb and VRBO. There is a significant misunderstanding about the protection provided by these platforms. While there are protection plans in place in the event that members/renters damage your property, these plans come with a long list of Terms & Conditions that leave you exposed. For example, cash and securities, pets, personal liability, and shared or common areas are all exempt. That list goes on and on.
"The Host Guarantee should not be considered a replacement or stand-in for homeowners or renters insurance." (Airbnb Terms & Conditions excerpt)
To be clear, if you rent some or a portion of your home on a short-term rental platform you require additional insurance on top of your standard homeowner's policy. And if you instead use online resources such as Craigslist or Kijiji to market your space to vacationers (etc.) you are definitely not protected without the necessary riders. The good news, is that there is dedicated insurance for your Airbnb or other home-stay rental.
Once again the directive is clear – schedule a consultation with an independent broker at Park Insurance right away. If you have any additional questions, feel free to call us at 1.800.663.3739 to inquire.
---
Other Articles You May be Interested In: