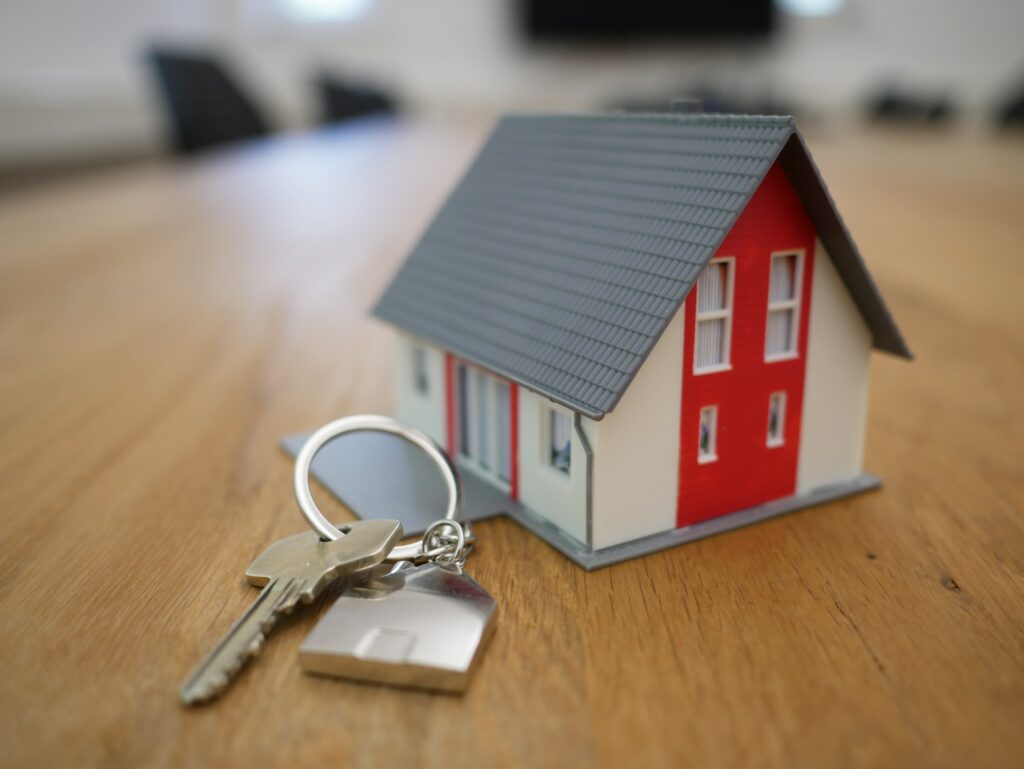 Springtime is one of the busiest times in the real estate market. Whether you are buying your first home, looking to upsize or downsize your current home, or purchase an investment property; it's important to make sure you are properly protected!
If you already own a home and are looking to purchase another one, there are a few things you should know about how buying a house will impact your policy.
    1. Transfer your home insurance policy to your new address
You read that right! Instead of canceling your current policy and purchasing a new one for your new home, consider taking your policy with you. All you need to do is work with your insurance provider to revamp your coverage and policy changes that are listed within your policy to reflect the needs of your new home as long as you intend on using the new home as your primary dwelling.
If you are planning on purchasing an investment property, you will need to purchase a new insurance policy for that specific address.
     2. Update your new address and changes to your coverage.
Most importantly, your address for your new home needs to be added! This will ensure that your policy remains in force and that you're protected in your new home. You will also need to assess how your exposures have changed. At Park Insurance, our brokers will conduct a risk assessment with you to identify potential areas of concern.  As an example, If you have an existing renters insurance policy and have bought your first home, our brokers will change your policy in order to properly protect your home. In another example, if you've moved from one house to another, and the new home has a reverse slope driveway, our brokers will work diligently to secure proper flood and overland water protection for you.
However there is an exception to transferring your policy. If you are moving to a different province or country and your insurance provider doesn't offer coverage in the new location, you will need to cancel your current insurance policy and secure a new one from a local provider.
   3. Confirm proof of insurance with your mortgage provider
More likely than not, your mortgage lender will require proof of insurance before finalizing your mortgage. This means having your policy in place before your closing date, and obtaining proof of insurance, also known as a binder for your mortgage lender. This legal document is prepared at no cost by our brokers.
When considering your home insurance options, be sure to plan ahead and give yourself enough time to make the necessary documentation changes.  With a little bit of planning and research, you can ensure you're properly protected and ready to enjoy your new home!
PS – Purchasing your first home? Congratulations! Many of these points still apply to you in terms of insurance steps. In order to protect one of your biggest assets, ensure you speak with one of our brokers to ensure you can choose the best policy for your needs and budget.
Have you recently purchased a new home and require support with your home insurance policy? Contact us today and one of our expert insurance brokers will gladly ensure that you have the support and coverage you need.