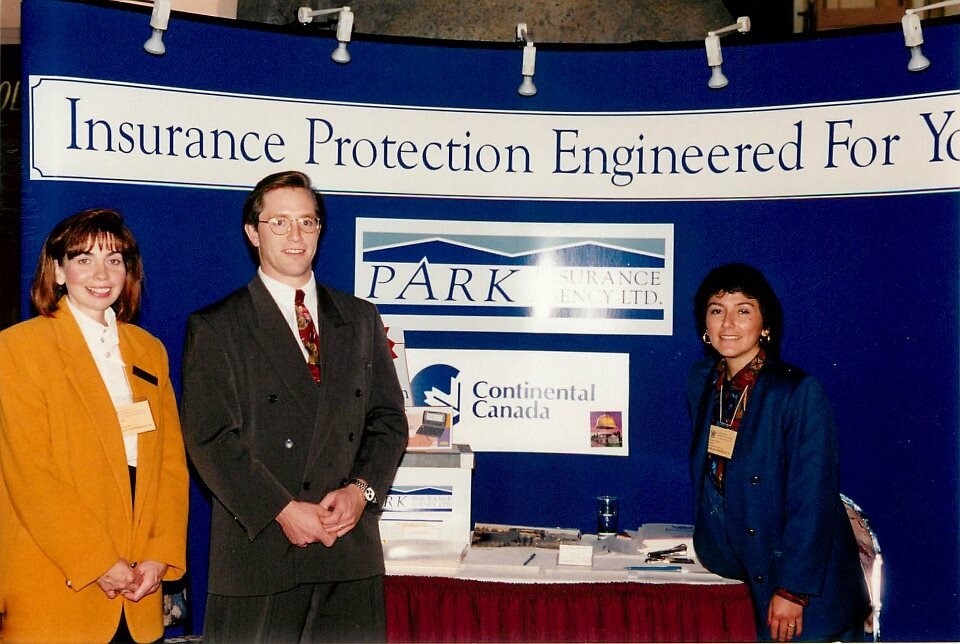 Dear Registrants,
I hope this message finds you in excellent health and high spirits. It is with immense gratitude that I write to you today on behalf of Park Insurance Agency Ltd. as we celebrate an incredible 34 years of Affinity Partnership with the Engineers and Geoscientists of BC.
As we reflect on this longstanding relationship, I am filled with a deep sense of pride and appreciation for the trust and confidence that engineers and geoscientists have placed in us. Over these three-plus decades, we have proudly served thousands of your fellow registrants helping to insure and protect their most valuable assets. This journey has transcended mere business; it has been profoundly personal.
The connections we've established on an individual basis, through home, auto, and business insurance, are both genuine and deeply cherished. Being entrusted with the responsibility to protect what matters most to our clients and their loved ones has been the cornerstone of our relationship, and it's a responsibility we continue to uphold with the utmost care and dedication. These personal connections have enriched our partnership, making it even more special.

It is with a spirit of continued collaboration and shared values that I am delighted to announce our ongoing support as the Platinum Sponsor for your Annual General Meeting and Conference. Being a part of your flagship event is a privilege we hold dear, and it symbolizes our unwavering commitment to Registrants, the Engineers and Geoscientists of British Columbia, and the professions at large.
As you gather for this year's conference, I want to extend my warmest wishes for an outstanding and enriching experience. May your days be filled with enlightening insights from remarkable speakers, well-deserved recognition through awards, valuable networking opportunities, and, of course, a generous serving of enjoyment and camaraderie.

In closing, I want to express my heartfelt thanks to you and the Engineers and Geoscientists of British Columbia for choosing us as your Affinity Partner and for the trust you have placed in us. Together, we have achieved remarkable milestones, and I have no doubt that our future endeavors will be equally, if not more, successful. We eagerly look forward to many more years of collaboration, innovation, and shared success.
If you'd like to explore how we can protect your assets and provide you with peace of mind, we invite you to get a quote from us. Whether you're safeguarding your home, vehicle, or business, we offer insurance products precisely tailored to match your distinct needs. Please stop by our booth at the conference to learn more or reach out to our dedicated team, and we'll be delighted to assist you.
Wishing you all a fantastic conference and an even brighter future.
Warm regards,
Bryan Fitzpatrick
CEO, Park Insurance Agency Ltd.