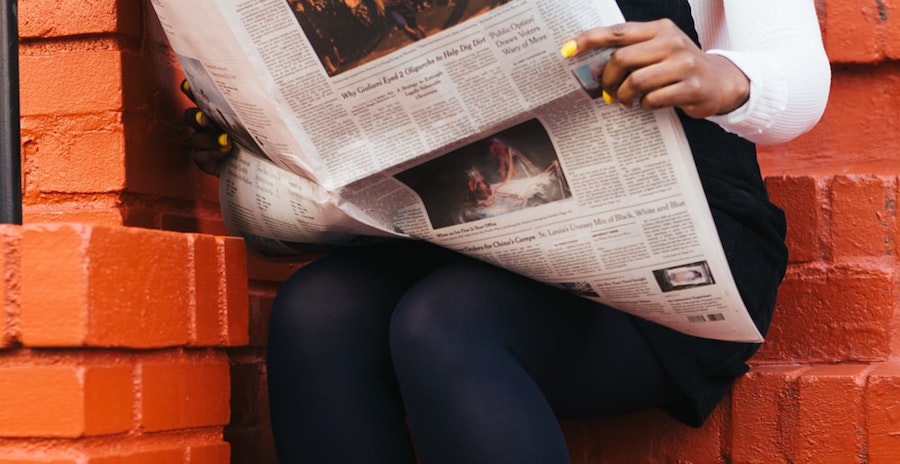 At press, 2021 is pretty much in the books with NYE just days away. This marks a perfect time to look back at the top stories from the world of homeowners insurance. While this may not be as exciting as the typical headlines that make their way across your social media feeds (celebrity gossip, etc.) it is fundamentally more important. After all, these stories are relatable to anyone concerned about the risk of damage, loss, and liability as it pertains to the place called home. So without further adieu, here's your year in review.
Top 3 Stories Regarding Home Insurance from 2021 That BC Homeowners Want to Know About
I. BC Floods Drive Record Breaking Insured Damage
We begin the year in review with the most recent natural disaster to devastate homeowners in BC. The Insurance Bureau of Canada reports that the torrential rains that pounded southern BC through late November and early December have become the costliest weather event in the history of the province. At the onset of the Holiday season, impacted homeowners experienced unprecedented levels of overland flood damage and had to attempt recovery amidst power outages for days after floodwaters had subsided. This extreme weather event serves as a stark reminder to ensure that you have adequate residential flood insurance. In addition, please read our 5-step guide to flood-proofing your home, so that you're prepared for the next rainy season. With climate change in full effect, "rainy season" is now a label appended to nearly anytime of the year, aside from the mid-summer. Keep reading.
II. BC Midsummer Wildfires Become the New Normal
The midsummer is no longer a dream but a nightmare for homeowners in the BC Southern Interior. A decade or so ago, BC wildfires would pop up every so often, but as summers have become hotter and drier, the once sporadic natural disasters have become commonplace. Residents from the Okanagan Valley all the way through to Merritt are now accustomed to living under a cloud of smoke through late July and early August. But this is more than an inconvenience, as the wildfires are edging closer and closer to residential areas. This summer, the entire town of Lytton BC was wiped off of the map. It even made headlines in the New York Times. Once again we urge homeowners to receive a review of their home insurance policies to ensure they have as much protection in place as possible. In addition, please reference our updated 2021 guide to wildfire preparedness.
III. Break-and-Enter Thieves on the Hunt for Collectibles
This one diverges from the usual weather events that typically top the list of homeowners insurance concerns for any given year. Collectibles have become a hot commodity for criminals through 2021. This is due in part to a pandemic-driven growth in the collectibles market. People have spend a lot more time at home and are online in search of the curious things that they are passionate about. They surround themselves with these items in their new home-offices, living spaces, and he-she caves/sheds. These items fetch top dollar not just on Amazon, but on the black market. CTV News recently reported that in BC, break-and-enter thieves have made away with everything from an antique porpoise skull and replica samurai swords to Pokemon and Magic the Gathering cards in 2021. If you or someone in your household is a hoarder of collectibles, reference this guide to insuring them.
---
Please use the top stories from 2021 as motivation to receive a comprehensive review of your current homeowners insurance policy. If you have any questions, feel free to reach out to Park Insurance at your earliest convenience.