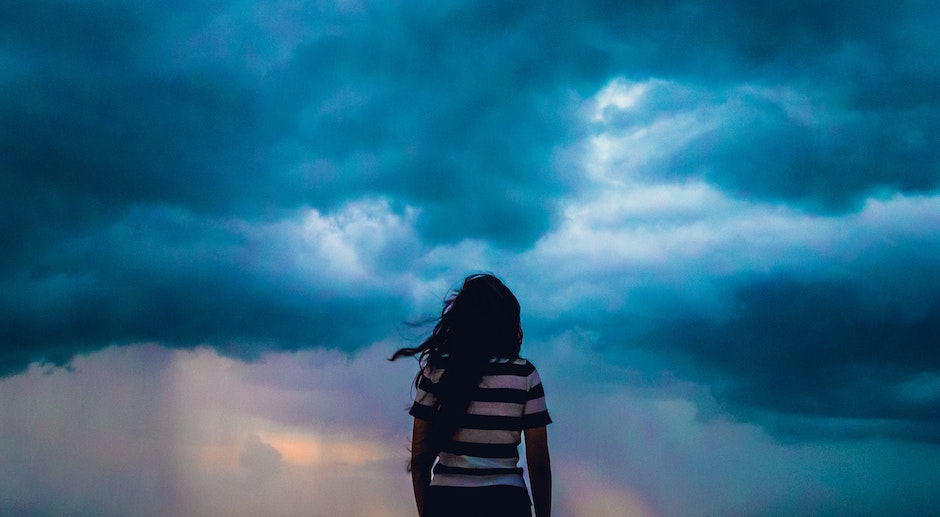 We recently had nearly three weeks of snow in Greater Vancouver. That just doesn't happen. This is coming off an equally long period of extreme flooding which cost the province nearly a half-billion dollars in damages. Then there's one of the worst wildfire seasons on record, which wiped out an entire town in BC.
It's all been a long time coming, as each year seems to get progressively worse. As a result, we're seeing an uptick in queries for an exceedingly generalized form of damage and liability coverage. It's true, people across Canada are asking the industry if there is such as thing as climate change insurance. We most certainly understand the plea, as the uncertainty surrounding weather events and the impact they have on one's property has grown exponentially. Homeowners are no longer content to chalk the events up to La Niña and El Niño mischief. Climate change is real, and we're seeing it unfold before our eyes.
So to answer your question – is climate change insurance a thing in BC? It isn't. And yet it is. Confused? Bear with us and keep reading.
For starters, let's clarify why it can't be.
"It would be one thing if there was "an endless pot of gold" that Canadian property and casualty insurers could turn to offset the rapid increase of weather-related losses." (Bloomberg)
There is no endless pot of gold. Insurers can only cover so much before the coffers run dry, and with climate change being the great unknown, there can simply be no form of blanketed coverage to offer the public. In fact, this is one scenario where consumer demand will not drive the creation of a product/service as a means to fulfill it. Instead, we may be seeing the opposite unfold.
"Domestic insurers will slowly begin to withdraw property coverage in many regions deemed too costly, if current climate modeling and weather circumstances don't change […] Or worse, Canadian companies may avoid insuring certain risks altogether, putting insurmountable strain that will plague government funding and budgets from coast to coast altogether." (DBRS Morningstar)
IBC reported in November that 5% of B.C. homeowners are unable to purchase flood insurance because they live in a high-risk area. There is speculation that the same is underway for those who live in high-risk wildfire zones in the BC Southern Interior. Are we already seeing the speculations above in action?
This is all a bit depressing to hear for home and property owners, right? Don't let it bother you too much, as we can now get to the "And yet there is" (climate change insurance) part.
How BC Homeowners Can Secure Climate Change Insurance Coverage (even if there isn't any, technically)
While there is no dedicated climate change insurance, residents absolutely have options to protect themselves and their property from the destruction that weather events can bring. You simply need to look at it as a piecemeal or potluck solution, so to speak. By purchasing the following, you will be as protected as much as you can be from the threat of climate change in BC.
Homeowners Insurance
A homeowners' policy purchased through Park Insurance provides protection against various risks that are connected to climate change, such as:
Property damage coverage
Additional living expenses coverage (should you need to take up temporary residence in a hotel, etc.)
Other coverage (i.e. damage to structures or greenery on your property, debris removal, etc.)
Within homeowners' insurance policies that we've made available to BC residents, you will find standard coverage, broad coverage, and comprehensive coverage. Broad coverage may include (but is not exclusive to) coverage for damage or loss from the following weather related threats:
Fire and smoke
Lightning storms
Rainstorms
Windstorms
Hailstorms
Snowstorms (including collapse from accumulation)
Other (view more)
Broad coverage is a start, but it's logically within comprehensive coverage that you'll find greater peace of mind against climate change. A comprehensive policy is considered to be an "all risks" policy that intends to insure a property against all perils minus named exclusions. Review everything covered under a comprehensive policy.
Residential Flood Insurance (Overland Water)
One of the biggest climate change threats to homeowners in BC is flooding. It's the result of storms that bring rain, sleet, and snow. The subsequent flood waters that flow from an outside source, or body of water, onto dry land may cause water damage that a typical homeowners' policy on its own will not cover. Thankfully, overland water insurance is now available in BC and across Canada. Learn more about this policy here.
---
Climate change has created a lot of uncertainty. Park Insurance is here to help ease your concerns about weather events and their impact on your home, its occupants, and possessions. Contact us right away to receive a comprehensive review of your existing homeowners insurance policy.
FIGHT BACK AGAINST CLIMATE CHANGE